WELCOME TO SAFFRON CATERING
Outside Catering Solutions in Derby, Nottingham, Tamworth, Leicester, Coventry and many other locations in the Midlands.
Catering Company Birmingham & Nottingham
Saffron Outside Catering has crafted an excellent reputation providing friendly, bespoke and indulgent catering throughout the Midlands. Using the very best of local and seasonal produce from the local area, our team of talented staff provides bespoke menus adapting to each clients' varying ideas and concepts.
Whether it be for a wedding, BBQ or even a buffet for hundreds or a unique and intimate social evening at home we can provide the perfect menu and food for you and your guests. Our team of chefs pride themselves on creating memorable food for every occasion and are renowned for using the finest ingredients in delicious, creative ways.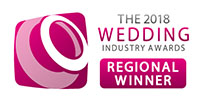 Saffron Outside Catering were awarded Wedding Caterer of the Year 2018 at the Wedding Industry Awards, East Midlands Region.
What do our customers think of us?
Click here to view our testimonials
Our Executive Chef and Sales Manager have worked tirelessly to build up our reputation and customer base since our humble beginnings as a small company in 2008, utilising their many years in the catering and hospitality sector.
We are devoted to ensuring the highest possible standards for our clients through a combination of innovation and creativity, and have expanded the team to include three new banqueting chefs, an Operations Manager, three Event Managers, and a team of service employees.
We come up with innovative concepts, pay special attention to detail, and collaborate closely with each client to give each event its own identity.
Our catering services include everything from venue management to celebration cakes for private gatherings such as parties, weddings, and funerals. We can arrange outside marquee hire and venues in addition to our venues in Birmingham, Nottingham, Leicester and Derby.
You're sure to discover exactly what you're looking for with so much to offer! If you require assistance, our knowledgeable staff would be happy to assist you.
We're excited to collaborate with you. Please contact our experienced team on 01530 273879 for further information on any of our catering services.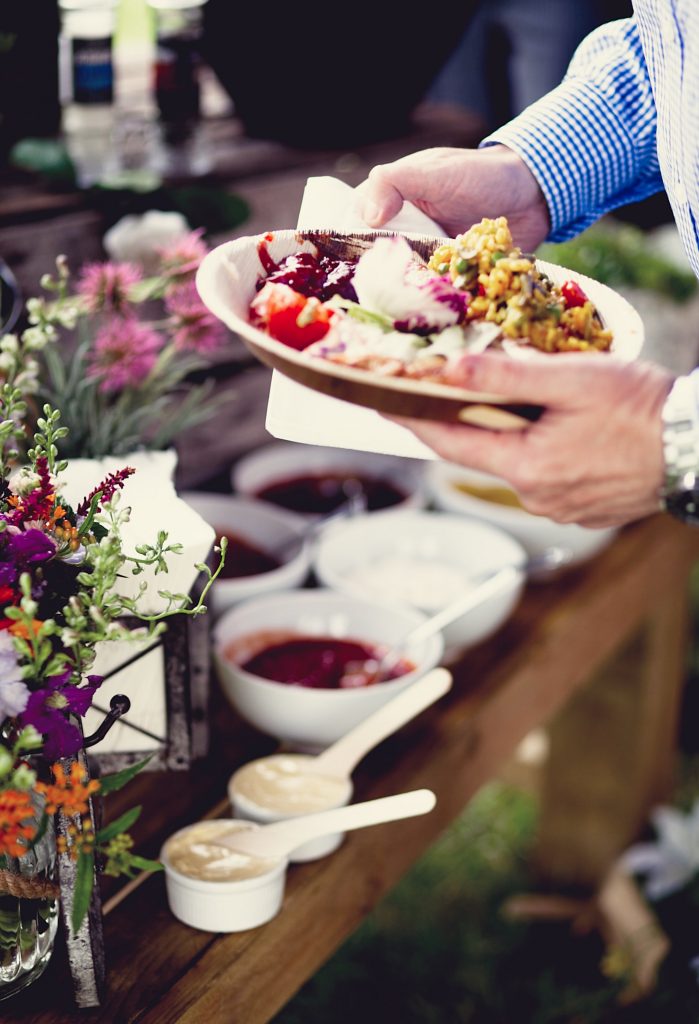 LATEST NEWS
All the latest news from our blog.