A DEDICATED TEAM
A dedicated and experienced team makes Saffron stand out from the crowd
About Saffron Catering

From humble beginnings starting as a small company in 2008, our Executive Chef and Sales Manager have worked tirelessly to build up our reputation and client base, utilising their numerous years in the catering and hospitality industry.
Expanding the team to now include 3 additional banqueting chefs, an Operations Manager and 3 Event Managers, plus a team of service staff, we are committed to guaranteeing the highest possible standards for our clients through a combination of innovation and creativity.
We have original ideas, ensure attention to detail, and always work closely with each client to create a unique identity for every event.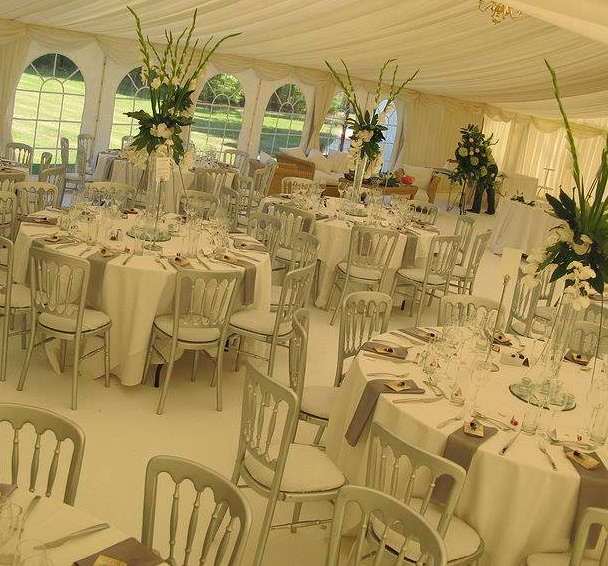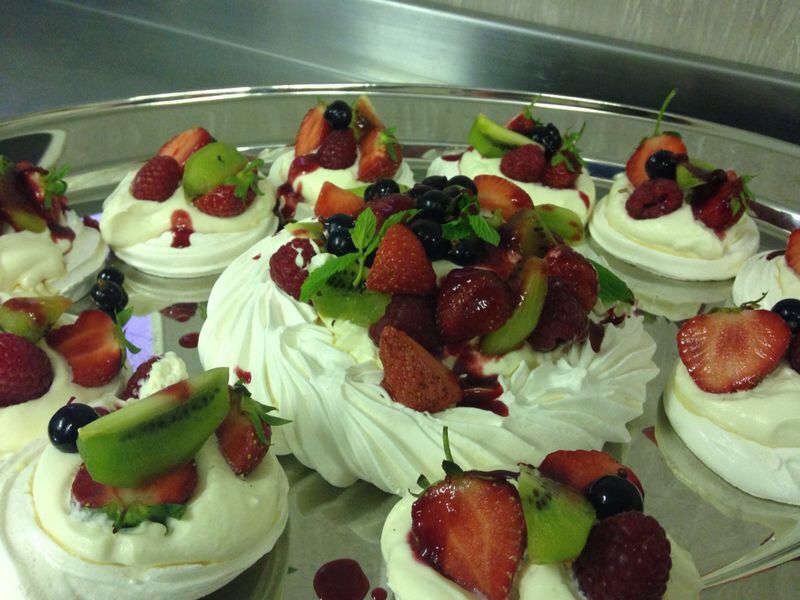 Our Love for Food
We are very lucky to be based right in the heart of the Midlands with an abundance of incredible local produce available on our doorstep. Our menus showcase the finest ingredients and provide a truly remarkable dining experience.
Food is sourced from carefully chosen, high quality suppliers. We place high quality seasonal produce at centre stage, complementing fantastic ingredients with unique flavour combinations and picture-perfect presentation. We believe in understanding where our ingredients come from and take pride in knowing all of our suppliers personally.