CATERING BUFFET MENUS
A dedicated and experienced team makes Saffron stand out from the crowd
Traditional Hog Roast Served with all the trimmings, a delicious centre piece for all your guests to enjoy.
Enjoy one of our classic hot buffet platters . With a wide range of hot food options available, they are perfect for any occasion!
Enjoy one of our classic cold buffet platters . Ideal for every occasion with a wide range of options to chose from.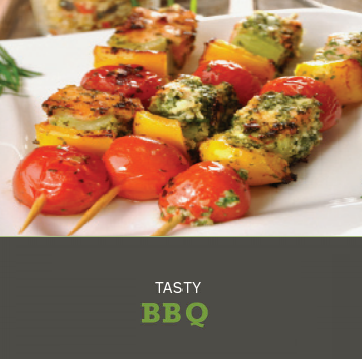 The ideal catering option for any BBQ lover. Enjoy a relaxed dining experience with our bbq dining menu.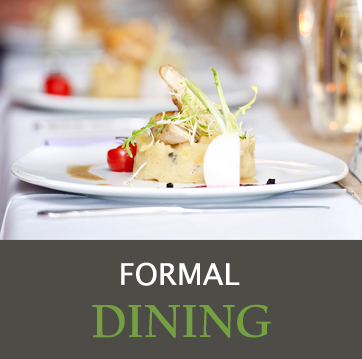 Enjoy a deliciously tasty, freshly cooked 3 course meal, with produce from local suppliers.
A selection of delicious home made sandwiches and clotted cream scones with a traditional English tea.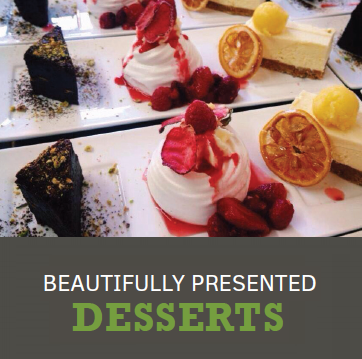 Delicious desserts, beautifully presented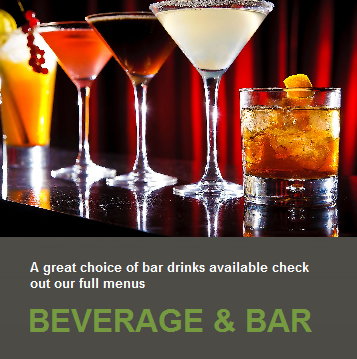 We offer several packages to suit any type of occasion. Choose from a selected menu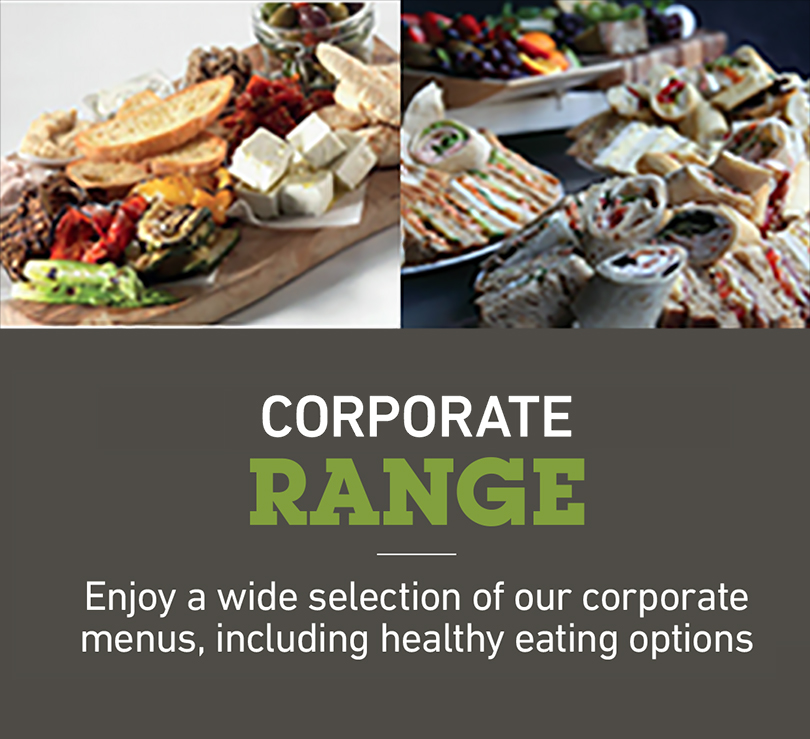 Enjoy a wide selection of buffet options.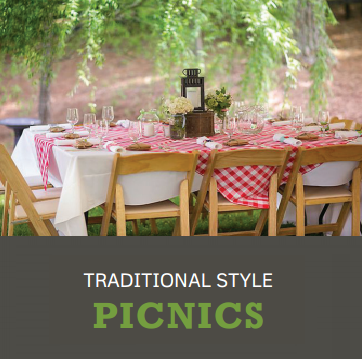 Served in fabulous traditional picnic baskets! choose
from one of our 3 set picnic menus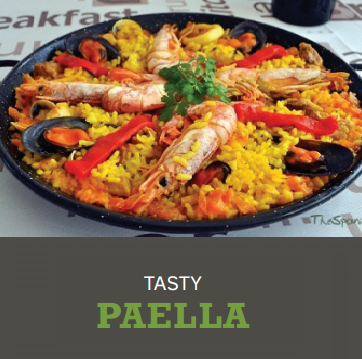 Enjoy a relaxed dining experience with our delicious
Paella options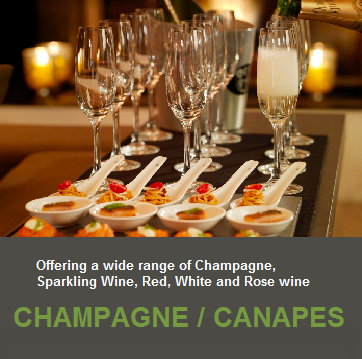 Offering a wide range of Champagne, Sparkling Wine, Red, White and Rose wine