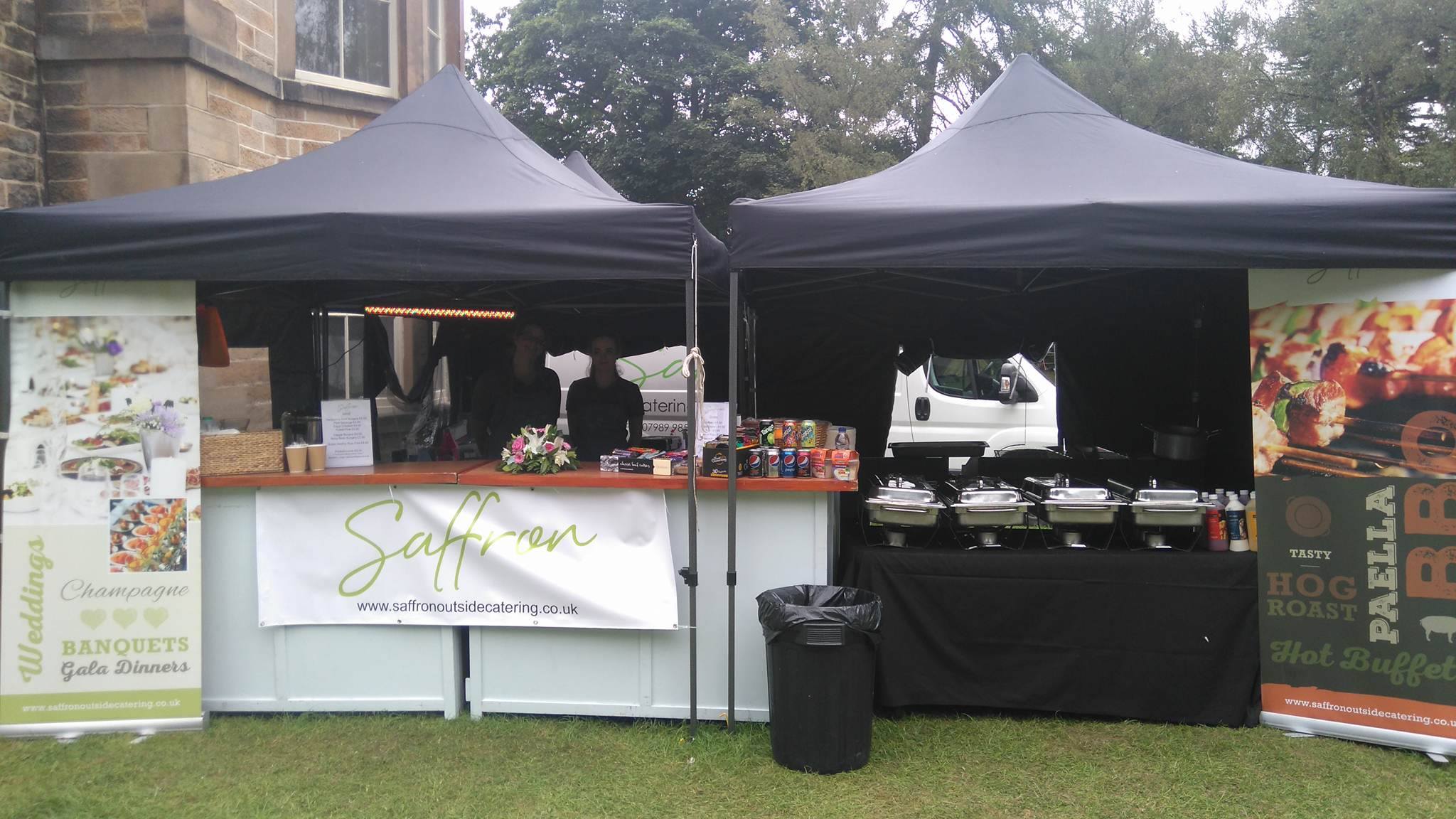 Always looking for something different and a team challenge, this month we were offered the opportunity to cater for the Basecamp Festival! Over a 4 day period, the Basecamp Festival holds the title as one of the best 'non music festivals in the UK', which sounded great!
We nominated a team for the event and decided as the event was based in the Peak District, it made sense for the team to camp for the 3 nights due to the early starts required. So off the went, bags packed, tents packed, and enough food for the period, ready for an adventure!
The festival offers a range of adventure activities (including hiking, biking, kayaking, climbing, bushcraft) during the daytime, and then by night, listening to tales of adventure around a firepit from explorers and party in the woods to live music and entertainment. Our catering stand offered breakfast, lunch and dinner for the campers, with numbers of 150 from the Friday, rising to 400 on the Saturday and Sunday so our team were busy to say the least! We sent over support teams with extra food throughout the weekend and made sure no one went hungry!
The team worked really hard over the weekend period, offering various catering options such a breakfast baps, BBQ and Paella, along with snacks and drinks throughout the day. The campers had a fantastic time doing their activities and mixing with others, it was a very successful event for team Saffron and of course, a weekend full of Happy Campers!!