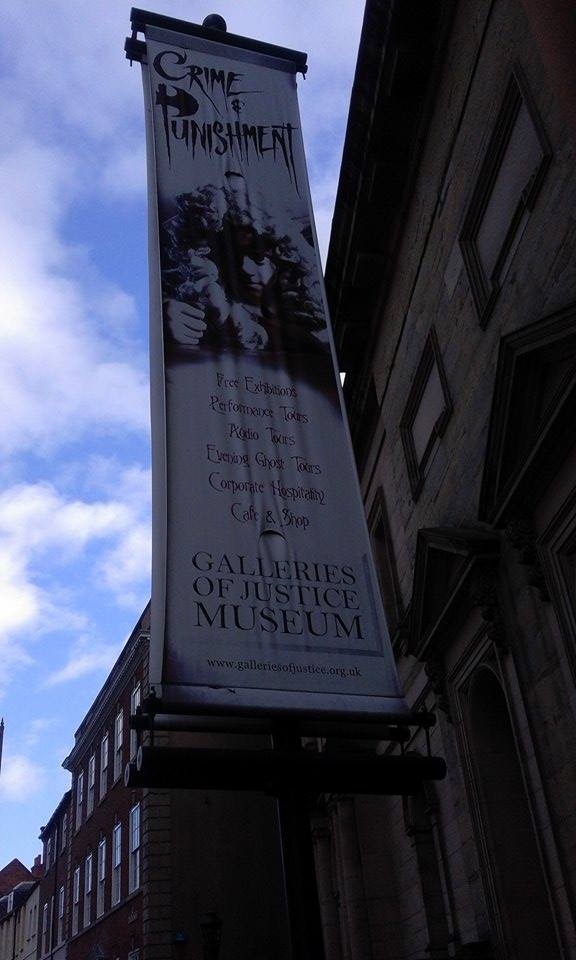 This month we have been focusing on our corporate clients and with a number of accounts to manage, we have a dedicated Corporate Account Manager to do this task!
The Galleries of Justice in Nottingham have been a client with us for almost 3 years now, and the venue is open to the public so if you haven't yet been, it is well worth a visit! The venue is based on Nottingham's old courthouse and gaol and is said to be one of the most haunted buildings in the UK! Offering events such as Sheriffs Banquets, Murder Mystery evenings, private parties, corporate events and weddings too, the requirements for catering is plentiful.
We met with the venues Hospitality and Events Manager recently to discuss the revised menus we had proposed to their management team previously. With a range of buffet lunch options, bespoke canapés, hot buffets for the Murder Mystery evenings and 3 course dinners for the Sheriffs Banquets, there was plenty to review. The team were happy with our suggested revisions and we are so lucky to have such a great relationship with all of the team at Galleries.
The venue is a beautifully stunning building and if you are looking for something steeped in tradition for your wedding, it is certainly unique. Please do let us know if you would like contact details!